Rockaway, NJ Accounting and Tax Services
Our local accounting professionals are here to help you with all of your fiscal needs including tax preparation, personal financial planning, QuickBooks management, and so much more. When managing bookkeeping, payroll, or balance sheets, business owners are often spending a lot of time away from their primary business operations as these are not quick tasks when you are trying to run a Rockaway business. Let us take care of the hard work for you.
Financial Services for Rockaway Business
Audits – Reviews – Compilations:
Did you know that we offer audits to ensure your Rockaway business is in tip-top shape? We provide an objective evaluation of financial statements and other detailed information used in general auditing practices. This provides a thorough and accurate representation of your business to your employees, customers, banks, etc. We review communication with third parties, testing of transactions, and internal controls.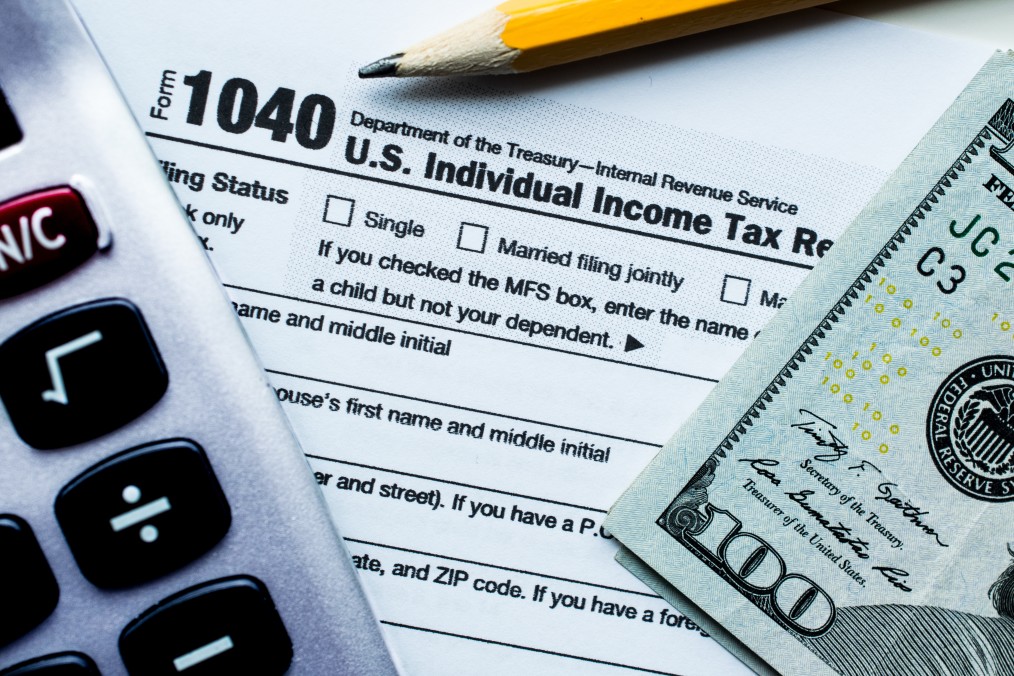 How an Audit Can Help:
Get peace of mind knowing your business has full credibility which will please investors, employees, vendors, customers, and community supporters.
Adhere to financial banking institution agreements
Avoid penalties, interest, and investigations within the company by facilitating payments of corporate tax, goods and services tax accurately.
Ease and expedite the purchase and sales of businesses.
We also offer physical inventory inspections and test counts. We document sales, cash receipts, expenses, and payroll. Any testing and inspections performed include thoroughly detailed documentation.
Tax Preparation & Planning
According to the U.S. Government's General Accounting Office, 77% of 71 million taxpayers say they benefited from using a professional tax preparer. Allow our accounting wizards within the Rockaway community to use their 30+ years of experience to accurately prep and plan your individual or business taxes. Small details can be easily overlooked via online tax preparation platforms. We believe there is no real substitute for a true experienced tax professional.
What You Get With Our Services
A quick, yet incredibly accurate turnaround time via electronic filing.
Your return will be checked multiple times to identify any red flags the IRS may want to reach out about.
We will limit your tax liability for the year ahead by showing you potential deductions.
We will show you how to adjust your payroll to get the most amount of money back each week.
Individual Financial Services for Rockaway Residents
Family Financial Planning – We want your family to have long-term financial satisfaction. Through retirement planning, investing in your child's education, and saving for a rainy day, we will ensure that you will meet your family's financial goals.
Estate Planning – Be sure that your estate planning is accurately documented. We understand the complexity of asset transfer techniques that go into this practice.
Personal Finance Planning – Let our financial experts assist with the growth and longevity of your wealth. We can help manage risk, and plan for the future.
Tax Preparation & Planning – Reduce the hassle and stress of filing your own taxes by hiring experienced accountants like the team at Steven Lissner CPA & Company. Plus, we'll make sure you're minimizing your tax liability and maximizing your return.
Borough of Rockaway Resources
Why Choose Steven Lissner & Company, CPA for your Financial Needs?
Our team of professionals is here to accurately solve complex business problems as well as individual taxes and personal finance inquiries. We are local to Rockaway, so we can easily meet in person to answer any questions you might have. We understand the importance of long-term planning through elder care, strategic business planning, and retirement.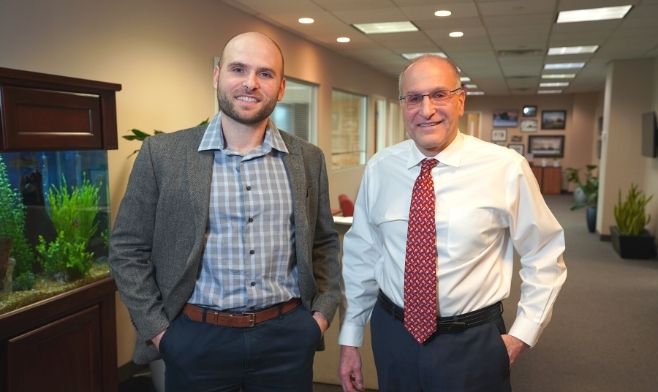 Request a Financial Consultation
Request an expert financial consultation by filling out the form below or contacting us at (973) 917-4080.
Our World-Class Tax & Financial Services