Tax Preparation & Accounting in Parsippany-Troy Hills, NJ


A Highly Qualified Team of Tax Preparation Professionals
Our experienced accountants are proud to serve the Parsippany-Troy Hills region. We are local, NJ residents and love serving our community. We offer 30+ years of experience and are constantly looking to learn even more. Our team attends frequent tax seminars, stays up to date on the latest technology and techniques, and works in an efficient manner with an eye for detail. We handle services that range from individual tax preparation to CFO services for your business.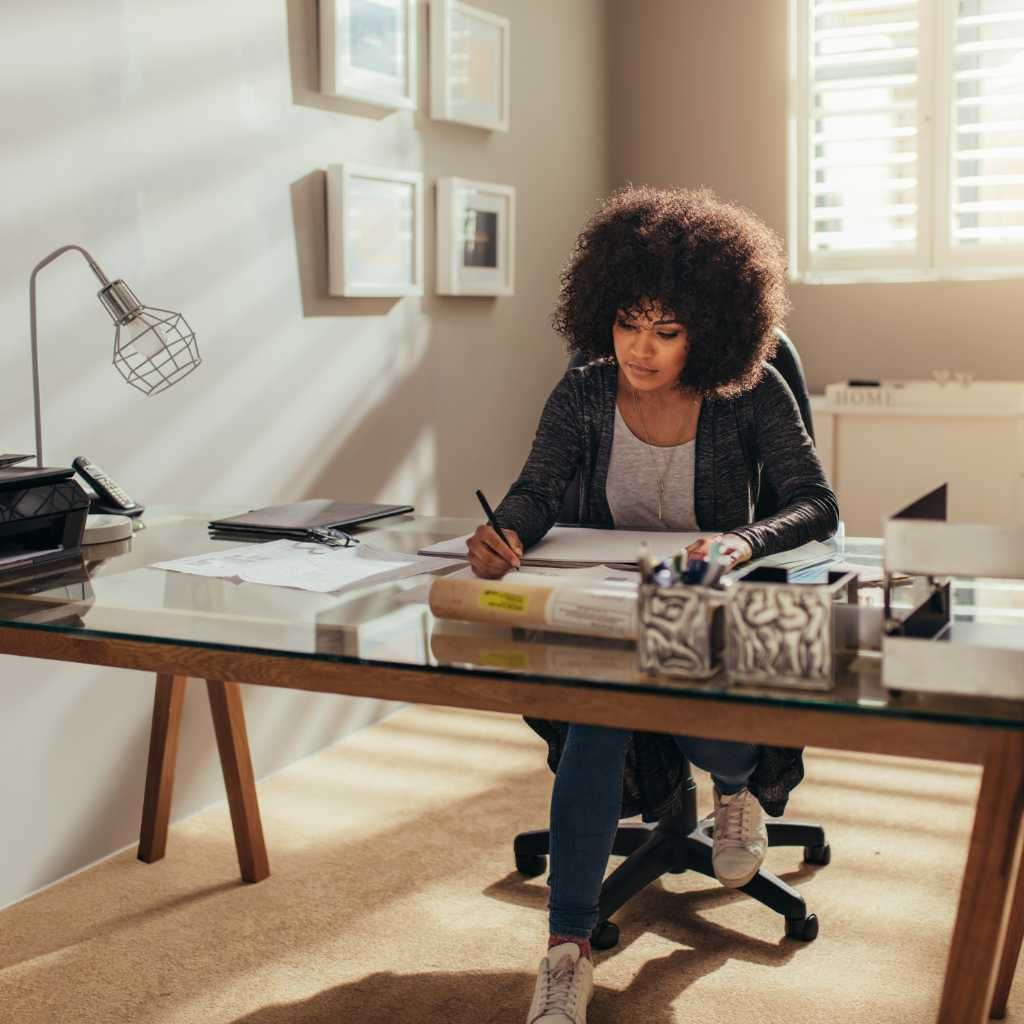 Tax Preparation and Accounting Services for Individuals in Parsippany-Tory Hills
We take care of individual matters such as family financial services and tax planning. We want to ensure your family is taken care of with all the correct paperwork and finances in order so there are no issues down the line. We can assist with retirement planning as well as help organize your investments for your children.
Has your family structure changed recently?
Don't worry, our team of accounts will be able to guide you on what type of tax status you need to file. We understand the different options available to you and your family and can help ensure you are maximizing your tax return.
Tax Planning & Financial Services for NJ Businesses
We want to ensure that your local NJ business has financial stability and growth. We can help navigate all sectors of your business including professional tax services, payroll, and strategic business planning.
Just a Few Services We Offer:
Small Business Accounting

We generate an income statement
Clean up and organize your ledger
Reconcile your bank account
Arrange unlimited consultations for you and your team
Offer custom-tailored options that fit your personal business's needs. Need assistance with payroll or cash flow management? We can handle it.

Payroll – On average, small business owners spend 8 hours a month handling payroll. We give you the time to run your company by offering accurate and efficient payroll solutions.
Audits

Audits can allow you to know that your business's books are organized, inventory is taken care of, and you are adhering to financial banking institution agreements. This practice will please investors, employees, vendors, customers, and community supporters.
Avoids penalties, interest, and investigations within the company
Eases and expedites the potential sales of businesses
Part-time CFO Services

Allows for more control over money
Trains and manages your accounting team
Provides peace of mind knowing that the finances within the business are being taken care of by a professional.
Provides budget monitoring
Arranges tax saving strategies

Strategic Business Planning

Is helpful when launching a new product or service
Is useful for expanding your business's current operations
Can assist with the revamping of a business that was declining

Business Valuation

Our business valuation services include:

Buyouts
Business Disputes
Bankruptcy
Divorce
Estate Planning
Mergers and Acquisitions
Financing
Why Choose Steven Lissner & Company CPA?
Whether you are a business owner in Parsippany-Troy Hills looking for CFO services or are interested in our tax preparation services, we are here to help. Our team of professional accountants can maximize your deductions, provide quick yet accurate turnaround time, and assist with financial growth.
Contact Steven Lissner & Company
When you're looking for "top accountants near me", Steven Lissner & Co should be your first call! Our friendly accounting professionals are waiting to hear from you: (973) 917-4080 or info@slnjcpa.com. We will be happy to help with all of your tax preparation, tax planning, bookkeeping, or other financial planning needs!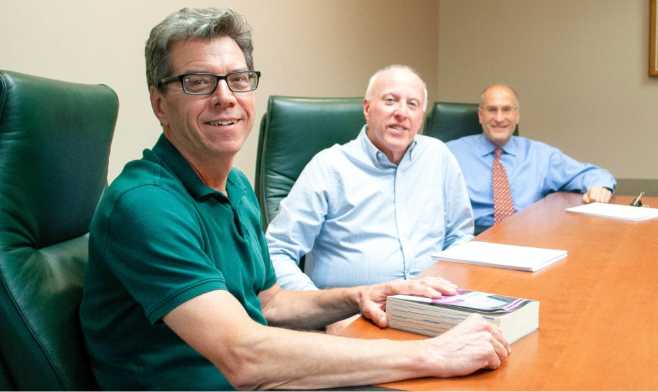 Parsippany-Troy Hills Resources
Request a Financial Consultation
Request an expert financial consultation by filling out the form below or contacting us at (973) 917-4080.
Our World-Class Tax & Financial Services