Tax Preparation & Professional Accounting Services for Individuals & Businesses in Morris Plains
Our experienced accounting professionals are here to help the Morris Plains community with tax preparation, small business solutions, family financial services, and so much more. We want to help ease the burden of complex paperwork, financial planning, and other stressors tax season can bring.
Business Accounting Solutions in Morris Plains, NJ
Our team offers professional accounting services for your small or medium-sized business. It's the little things that can end up becoming some of the most time-consuming parts of running a business. We can take care of cash flow management, payroll, professional tax services, and so much more. Our experts can handle some really interesting parts of your business. For instance, we can provide you with a strategic business plan.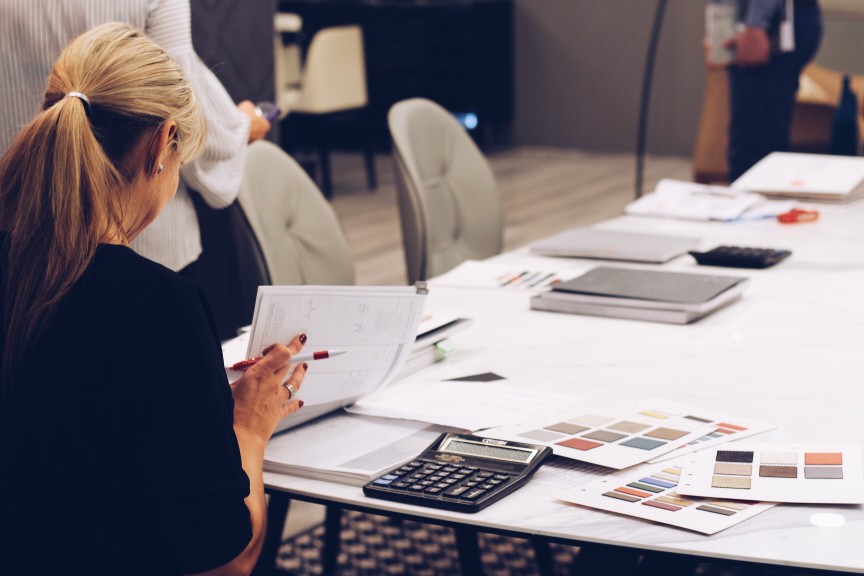 Hire a Part-Time CFO
Did you know that hiring a CFO can cost between $60,000 – $100,000 annually, not including benefits? By using our professional financial management services, you will only be paying for a small fraction of that salary.
Benefits of Our Part-Time CFO Services
Fewer surprises with the financial side of your business
A team to help you with tough business decisions
You will have a true professional with strong financial control. This can deter internal theft and boost profits.
Budget preparation and ongoing monitoring
Works as a liaison between vendors, attorneys, and banking institutions
Provides tax-saving strategies and trend analysis
Assists with negotiations such as getting financing from banks
Hands-on analysis of your business insurance policy
It will help to review large purchases and go over expansion ideas with you
Constant cash management
Give you the extra time to work through other areas of your business
Morris Plains Tax Preparation & Planning
71 million taxpayers believe they benefit from using a professional tax preparer according to the U.S. Government's General Accounting Office. Filing a simple tax return can get confusing these days with the tax laws being as complicated as they are. You wouldn't want to miss out on important deductions or credits to which you are entitled. With our planning services, we ensure that you reduce your tax liability and work hard to maximize your after-tax income. Our team of professionals continues to add to their repertoire of expertise by attending frequent tax seminars. Let us help relieve some of the stressors which come along with filing taxes and give you peace of mind that no important detail was missed.
Why Choose Steven Lissner & Co. CPA?
The team of certified public accountants at Steven Lissner & Company is here to help you and your business with all of your current and future accounting needs. We can help to provide guidance on properly running your Morris Plains business or even walk you and your family through estate planning and retirement accounts.
We can walk you through QuickBook accounting services for easily organizing your invoices and payroll. Our team is here every step of the way to ensure you meet your financial goals and growth.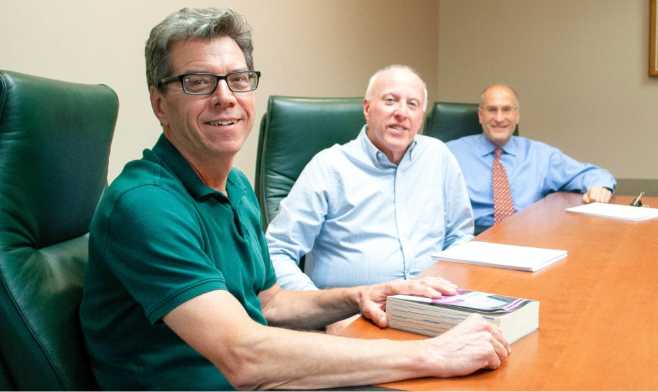 Important Resources for Morris Plains Residents & Businesses
Contact Steven Lissner & Company, CPA
Call (973) 917-4080 or drop us an email at info@slnjcpa.com and our team of professionals will be happy to help with all of your financial planning needs!
Request a Financial Consultation
Request an expert financial consultation by filling out the form below or contacting us at (973) 917-4080.
Our World-Class Tax & Financial Services