Tax Preparation & Accounting Service in Boonton Township, NJ
Tax Preparation Specialist & Professional Accounting in Boonton Township
Do you live in the Boonton community and are looking for tax preparation or accounting services? Our team of certified public accountants is here to help you manage your taxes and accounting from start to finish. Perhaps you run a small local business and need some help with bookkeeping, invoices, or payroll? We've got you covered.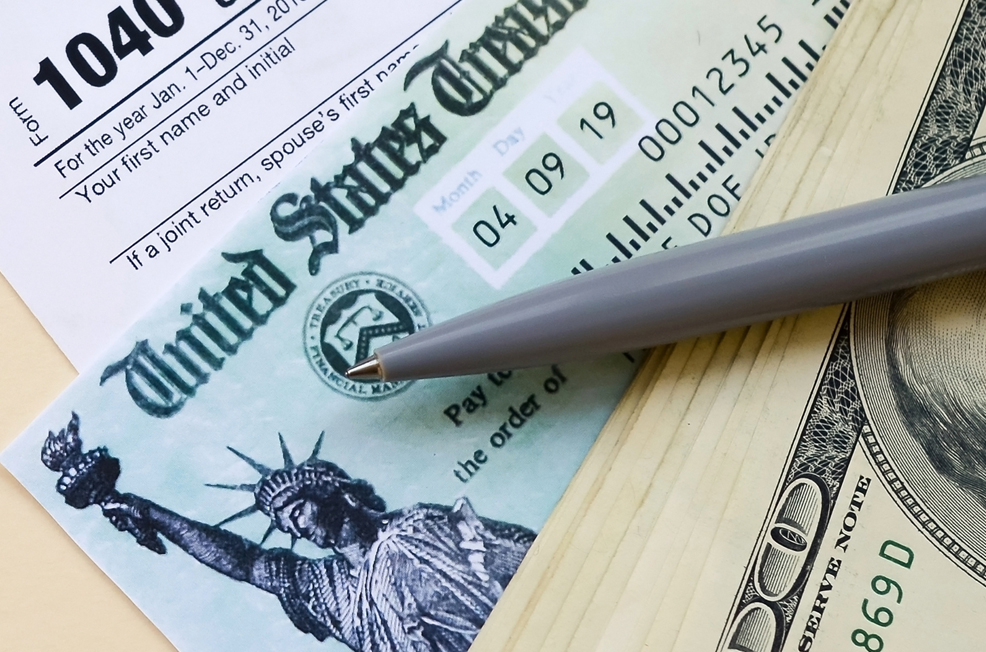 Tax Preparation Services in Boonton Township
It's important for experts to take care of your annual tax preparation. We ensure that there are as few discrepancies and errors as possible when filing. Our tax preparation process includes multiple checks and reviews to help avoid any issues or unnecessary future contact with the IRS. We file electronically so you get your refund back in a timely manner. We also provide guidance on how you can receive additional deductions for the maximum refund. Finally, you will also receive a list of commonly overlooked deductions to help limit the following year's tax liability.
Tax Planning in NJ
Our team goes above and beyond to offer tax-saving strategies that can help generate a higher after-tax income. Tax planning is a way to reduce your tax liability in a credible, legal, and efficient way. Our accountants are constantly adding new knowledge, skills, and techniques to their repertoire by attending frequent tax seminars. Through legitimate tax strategies and accurate planning, our clients end up saving many times the fee in their reduced tax liability.
Our Tax Saving Strategies Can Help You…
Grow and hold onto assets – this is possible by working on getting a higher after-tax income as well as higher returns.
Keep more money now by deferring income and pay less in taxes later.
Keep more of what you make by reducing taxes on your estate.
Grow your wealth by reducing taxes on your investments.
Retire in style by reducing taxes on your retirement distributions.
Some of Our Tax Saving Strategies:
We can shift expenses and income from one year to another so it may be taxed at a lower rate.
We can split income among family members to get more of said income taxed in a lower bracket.
We can use certain investments to produce income that is tax-exempt from federal or state.
We can defer tax liabilities via investments such as contributions and pension plans.
We can structure your money to find deductions through things you enjoy, such as a vacation home.
Helpful Links for Boonton Township Residents & Businesses
Why Boonton Township Residents & Businesses Choose Steven Lissner & Company CPA
We are proud to serve the Boonton Township community. Our clients include individuals, families, and businesses small and large. Let us help guide you through your next accounting task whether it's ensuring your family's estate is taken care of or your business is looking to set up QuickBooks. We go beyond the simple bookkeeping and tax preparation tasks to create long-term financial success.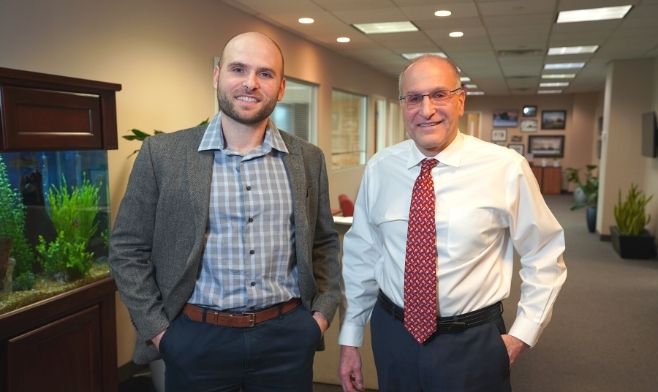 Request a Financial Consultation
Request an expert financial consultation by filling out the form below or contacting us at (973) 917-4080.
Our World-Class Tax & Financial Services