Our Newsletter
Want to access FREE industry-insider advice to optimize your finances? Use our newsletter as your space to stay up-to-date with the latest trends in accounting as well as tried-and-true methods for financial success. Our accounting experts are excited to share their 30+ years of accounting expertise with you!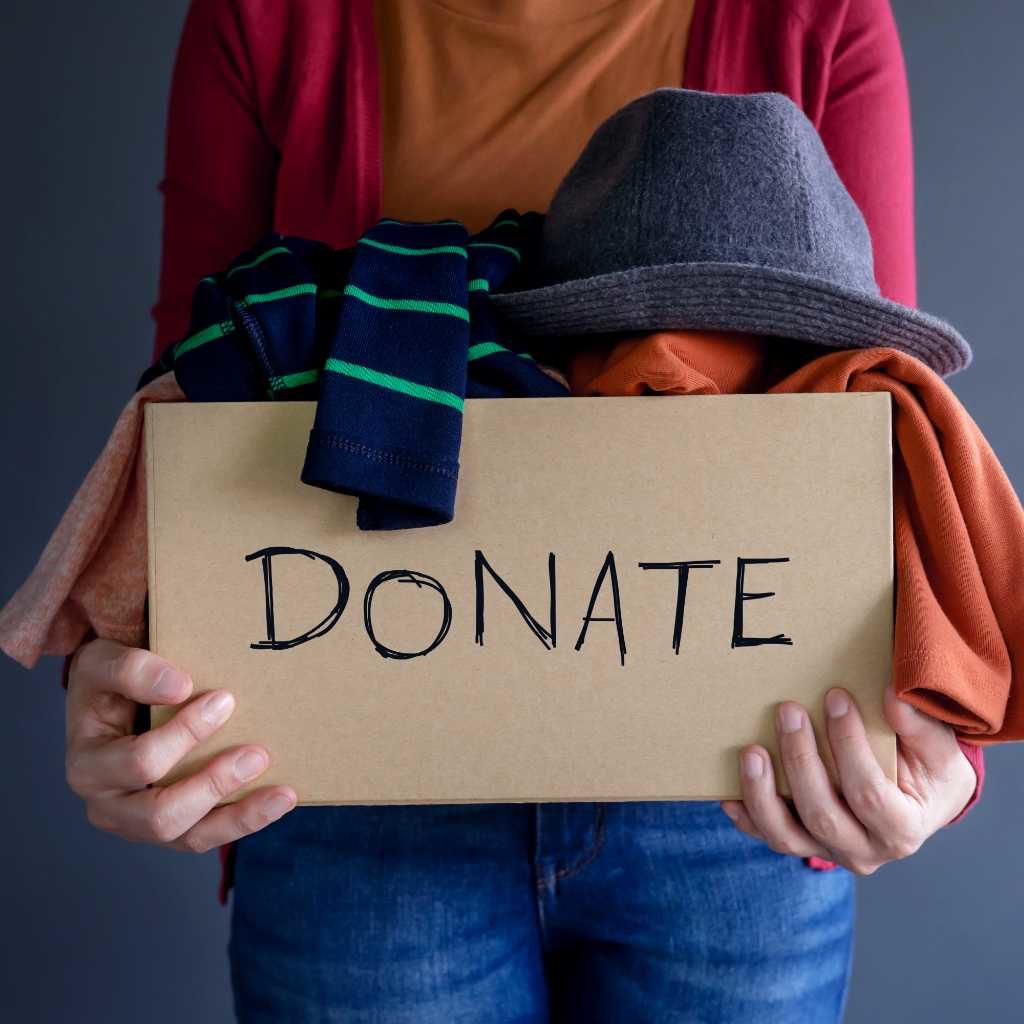 CARES Act Expands Savings on Charitable Donations
Organizations that were founded to help others going through difficult times need charitable contributions now more than ever. For example, food banks and pantries across the country have seen a significant rise in the number of people that they serve. Operations and food sourcing for these organizations are often funded from charitable contributions, however. Did you know that the CARES Act allows you to give money to these organizations… and save money at the same time?!?!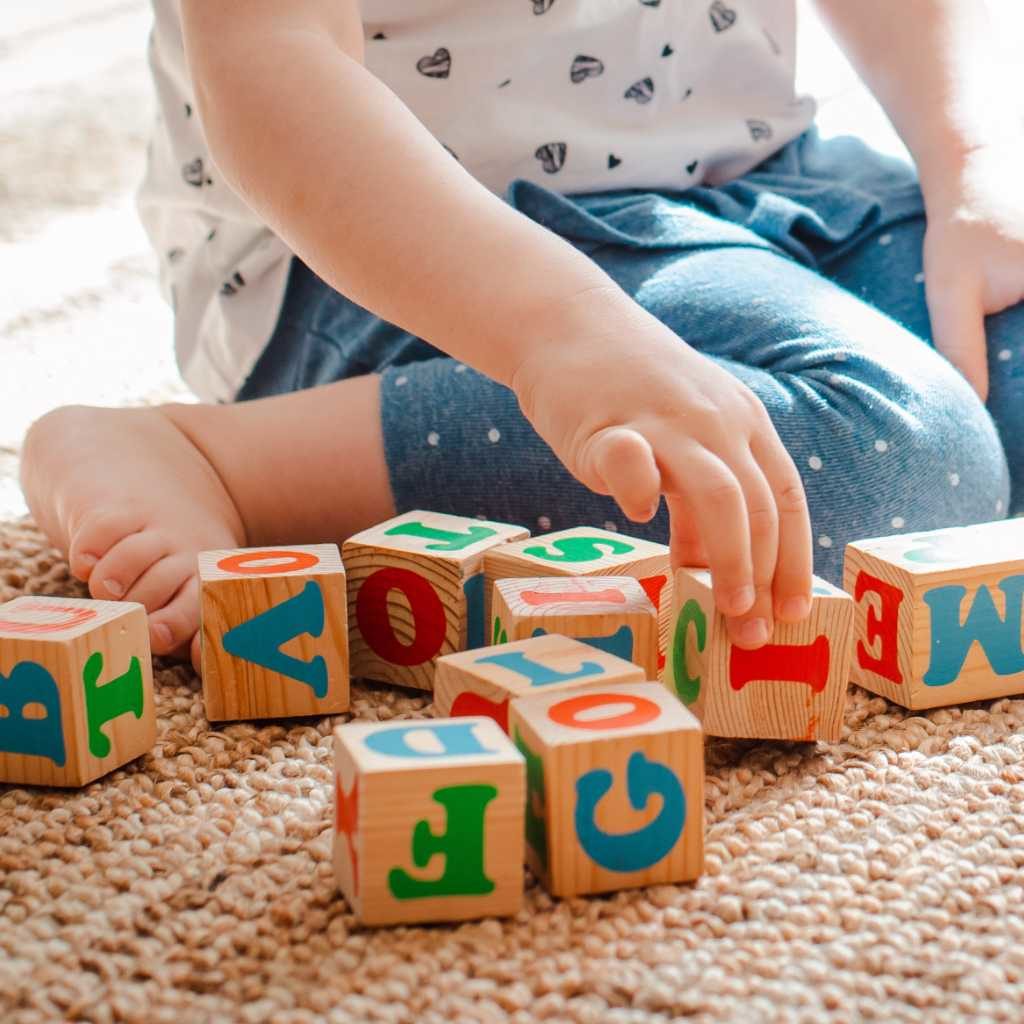 Basics of the Child & Dependent Care Credit
Are you paying someone to watch your child(ren) while you work? Then, thanks to the child and dependent care credit, you may be eligible to have a portion of those expenses refunded. This tax credit may also apply even if you are actively searching for work. But before you start planning what you're going to do with all that extra money, let's take a closer look at how this tax credit actually works.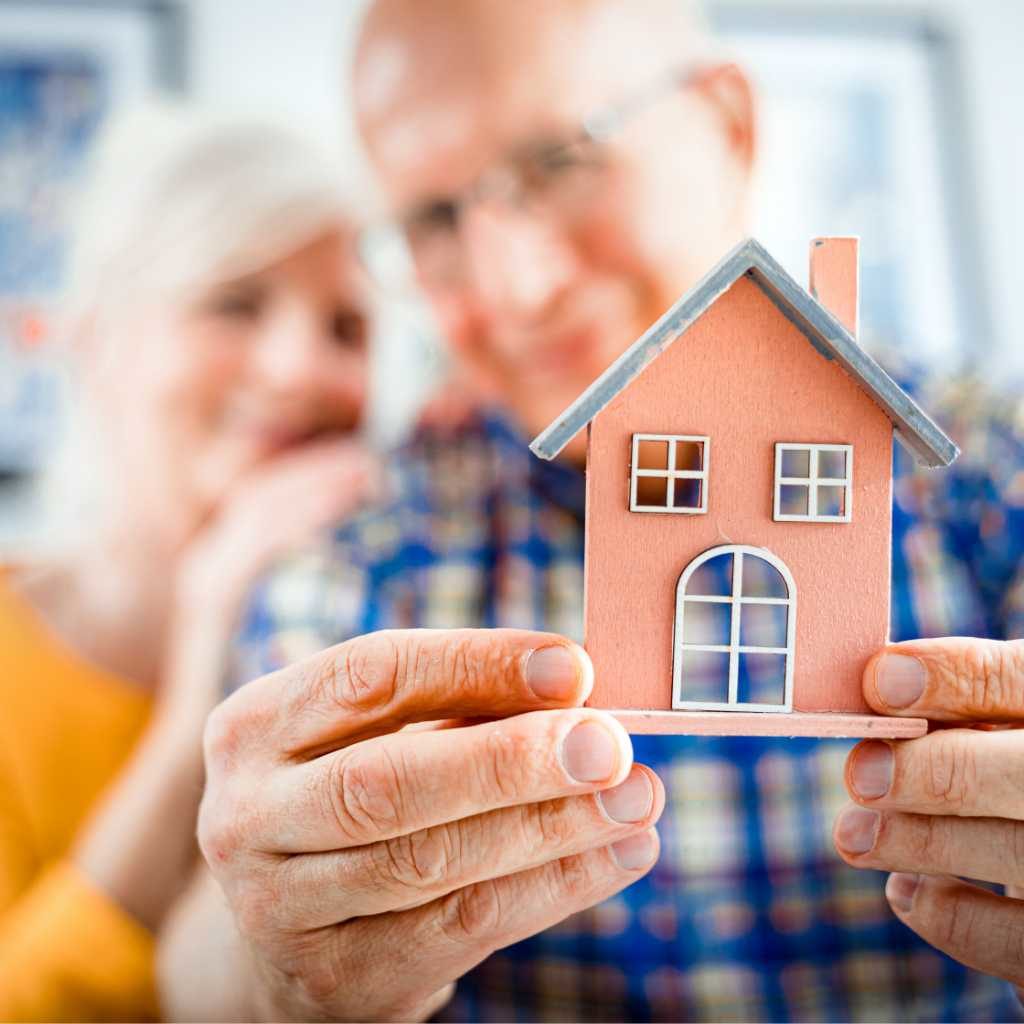 Your Painless Guide to Tax Deductions for Homeowners
Everybody wants to guarantee a secure future—Owning a home can be a great source of joy. But here's something you may not know: the government actually encourages individuals and families to purchase homes. How? By offering tax benefits to homeowners.  Things can get a little tricky as tax laws are often complicated and continue to change. Here's what homeowners currently need to know about tax deductions.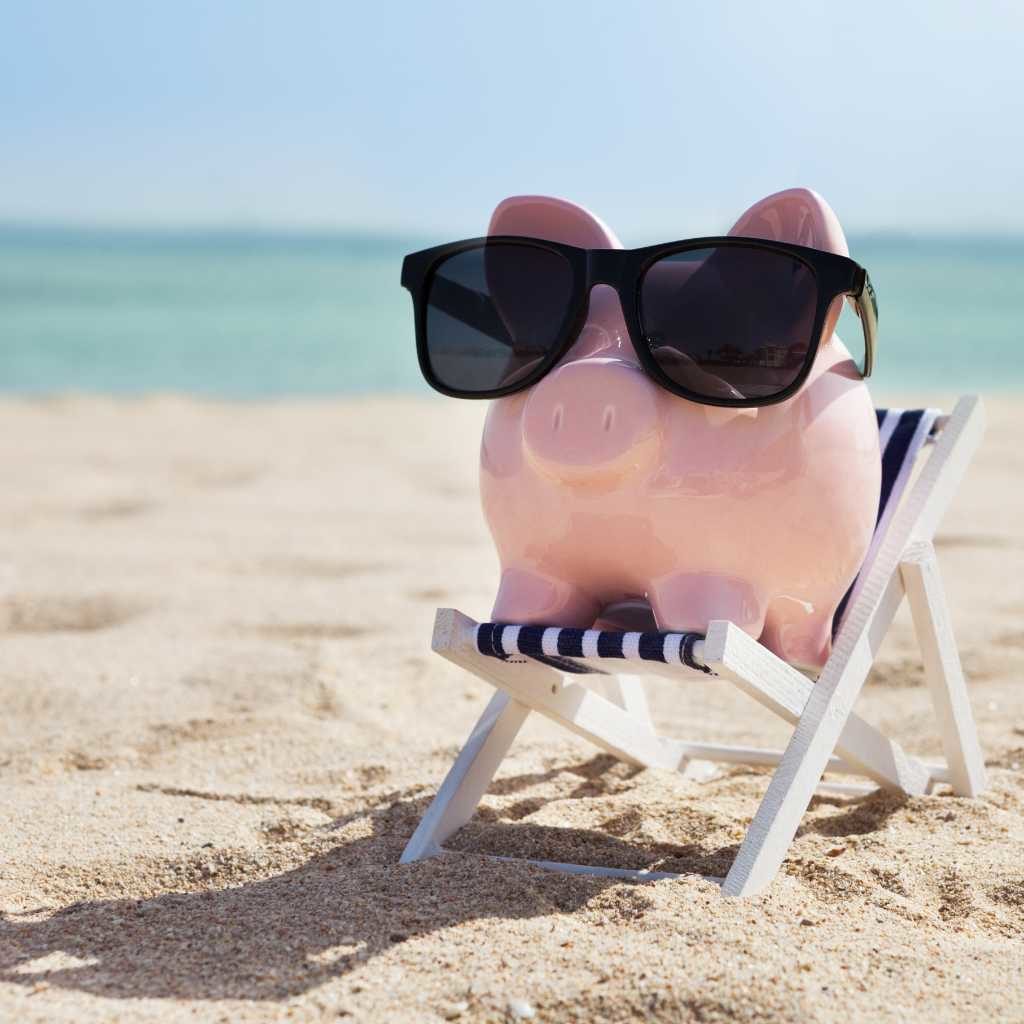 Roth IRA vs. Traditional IRA: Which is Right for You?
Everybody wants to guarantee a secure future—especially when it comes to retirement. One of the things that can provide this security is savings. It's never too early to START SAVING NOW! Individual retirement accounts (IRAs) provide an opportunity to save for the future. There are, however, different types of IRAs. Understanding the types of IRAs can help you plan for your retirement based on your current situation and future goals.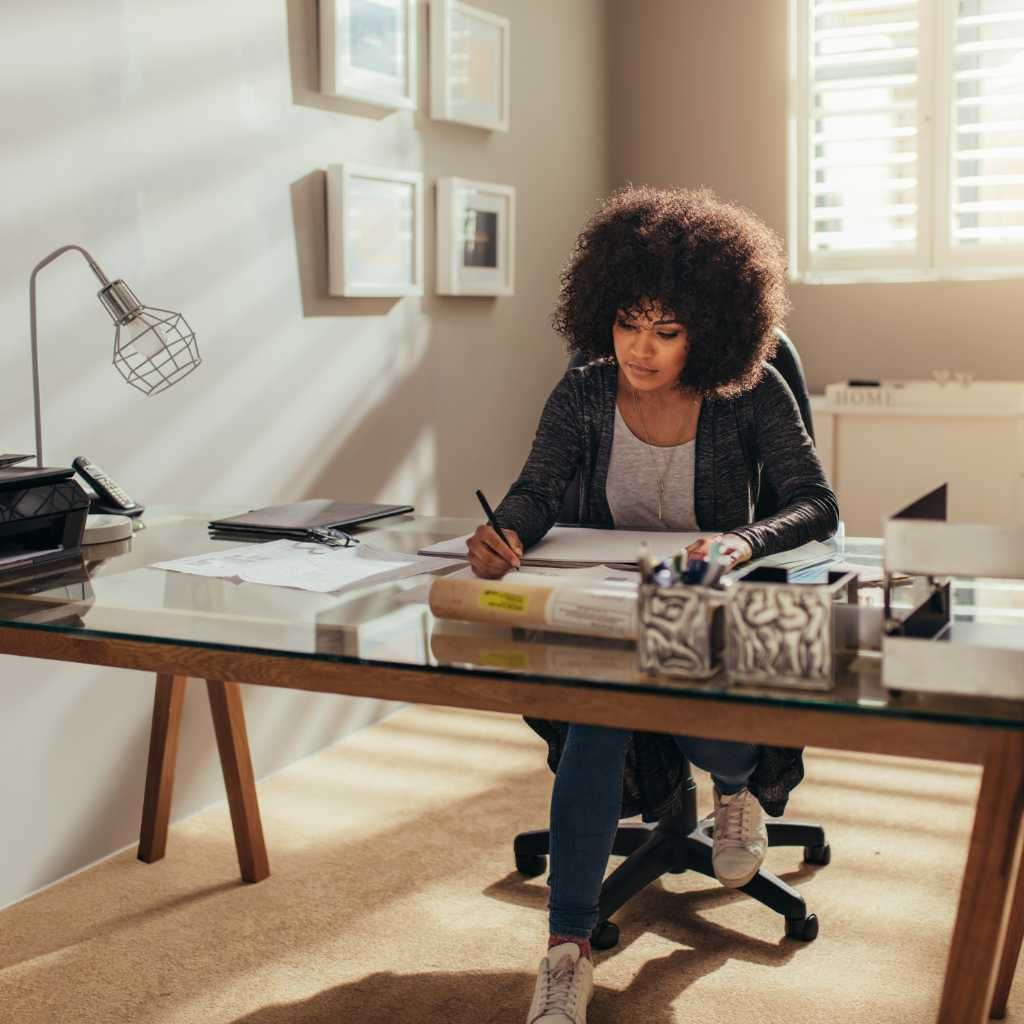 18 Overlooked Tax Credits for the Self-Employed
When it comes to filing your taxes: your employment status matters. Particularly, if you qualify as self-employed… If you are new to being self-employed, know that taxes are different than when you held a job at a business or corporation. You'll need to learn about the taxes you owe and what you can deduct to ease your tax burden. Luckily, there are several tax breaks available to the self-employed…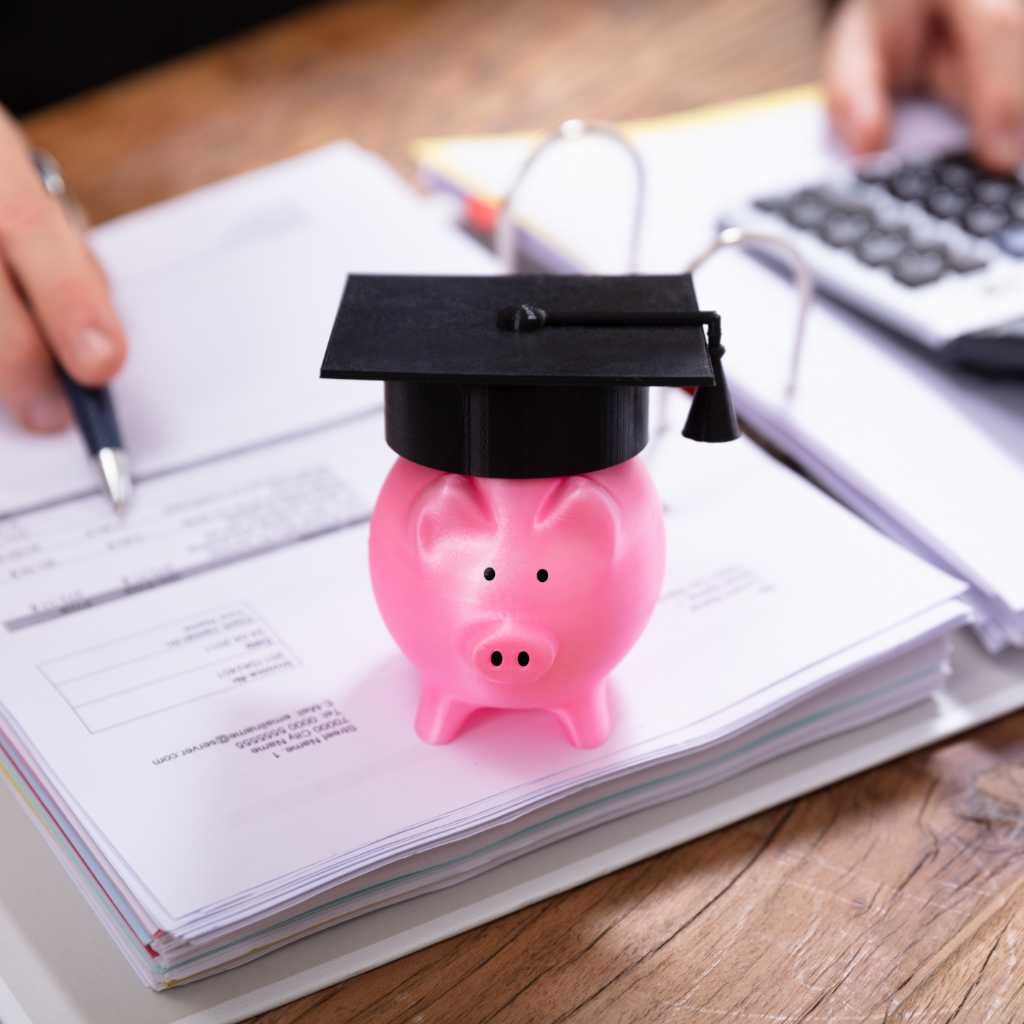 American Opportunity Tax Credit: Eligibility & Qualified Expenses
College is more expensive now than ever. For most graduates, a degree comes with a hefty price tag: thousands of dollars in student loan debt. College students—and their families—must be aware of any opportunity to save money while pursuing higher ed. One such opportunity is the government's American Opportunity Tax Credit (AOTC)…
Top 6 Tax Deductions for Seniors
For many, it's been a pretty difficult year. As we rang in Like most seniors, you've worked hard all your life to provide for your family and nurture your retirement nest egg. You also want to make sure the money you have leftover is well-spent for your enjoyment. Luckily, tax deductions and other financial strategies exist for seniors that can help you save and save big…


Tax Tips for the Unemployed
For many, it's been a pretty difficult year. As we rang in the new decade, who could've imagined all the challenges that 2020 would bring. People with seemingly stable jobs felt the rug pulled out from under them as the country (and the world) dealt with the COVID-19 pandemic…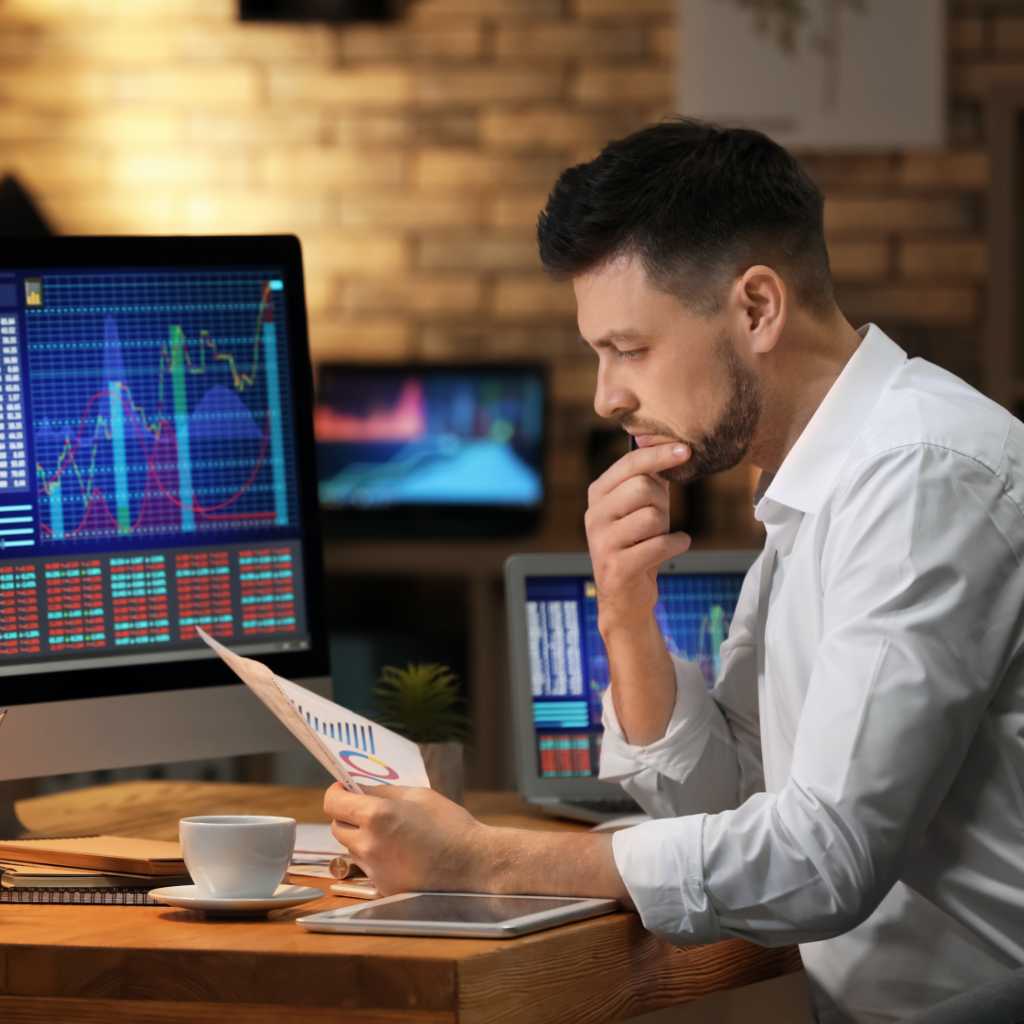 A Look Into Trading Stock: What Are Your Options?
For many, it's been a pretty difficult year. As we Investing is easier than ever in 2019. With the advent of stock trading apps such as Robinhood, Tasty, and others, investors are no longer needing to look to brokers to trade their dollars. That being said…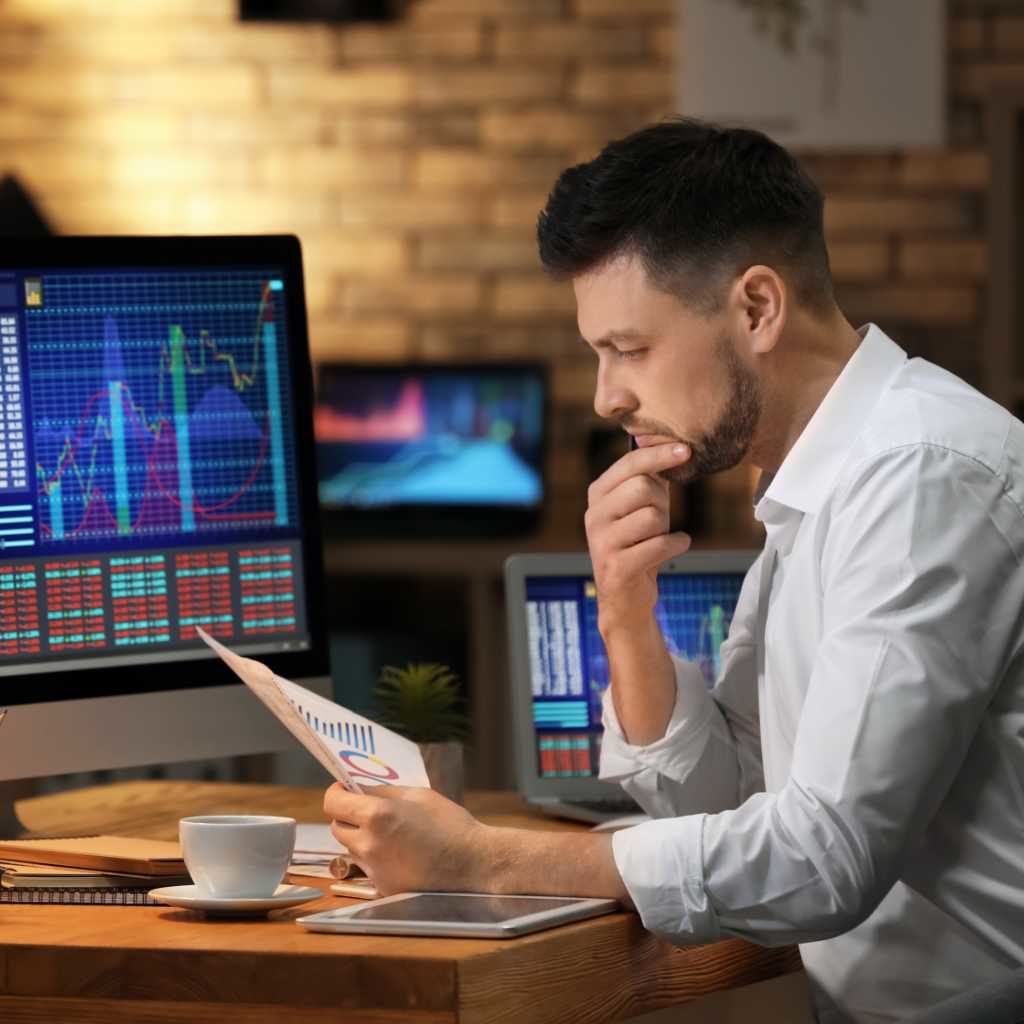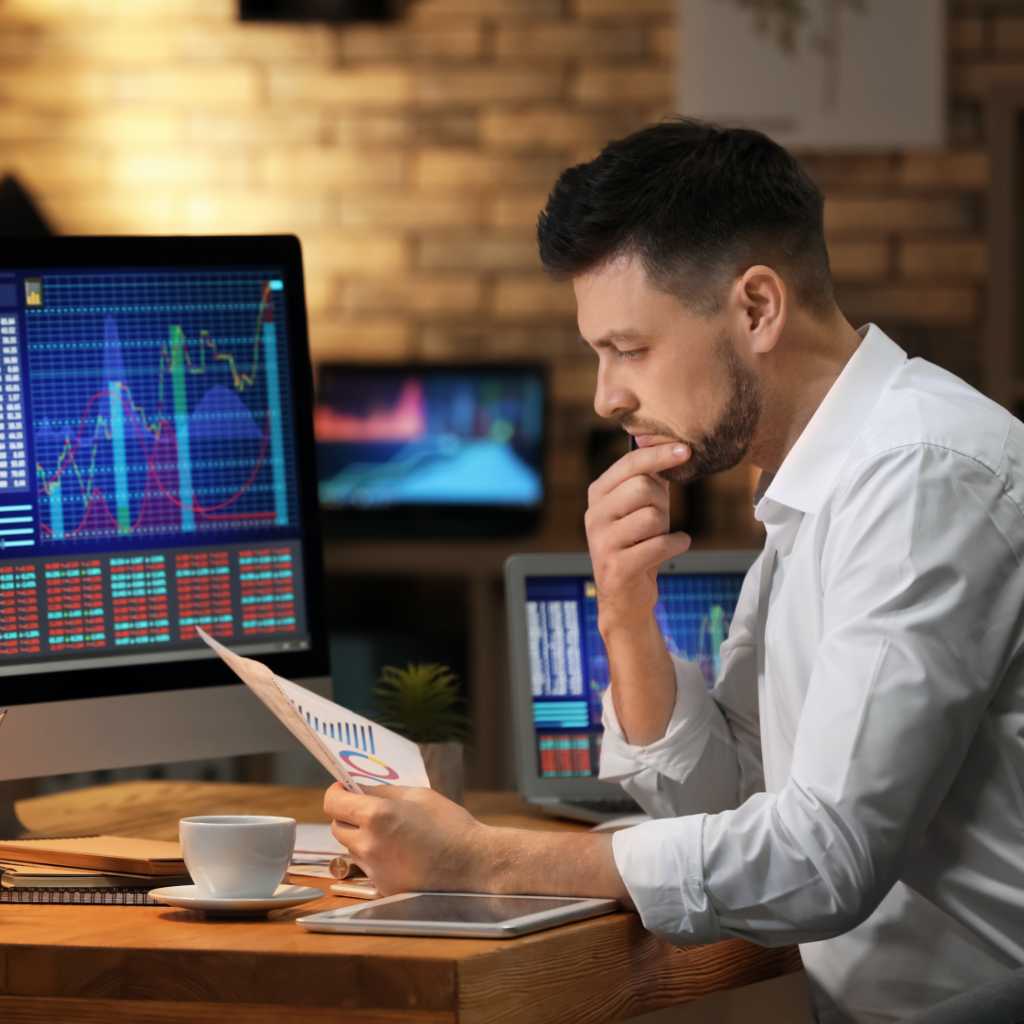 A Look Into Trading Stock: What Are Your Options?
For many, it's been a pretty difficult year. As we Investing is easier than ever in 2019. With the advent of stock trading apps such as Robinhood, Tasty, and others, investors are no longer needing to look to brokers to trade their dollars. That being said…